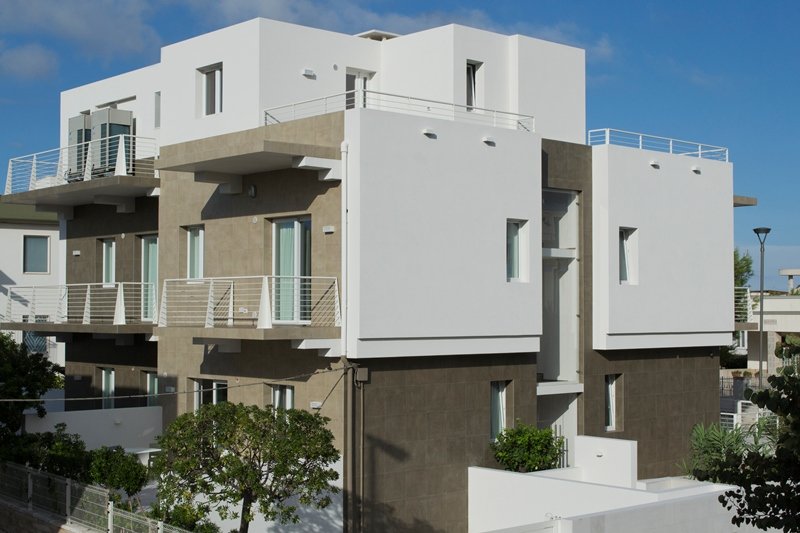 Built on three floors, "Via del Faro"has nine simple apartments enhanced by tasteful decor and attention to detail giving a personal touch to each location. The large windows enable the intense warm light of the sea to illuminate the rooms. All the apartments are spacious, comfortable and well-furnished to suit the needs of couples and/or families. Each one has its own private entrance and is named after one of the points of the compass.
The terrace offers a panoramic view of the sea and here you can relax and soak up the sun or enjoy a delicious breakfast. A magical place to chill out and enjoy beautiful sunsets while the lighthouse blinks over the sea towards the east.
Desired apartments close by the sea. Four apartments on the second floor with a bedroom, a comfortable living area with a sofa bed and an equipped kitchen and large balconies to enjoy the sea breeze.
€70/days
VIEW DETAILS
The ideal apartment for beach holidays with the entire family. There are three on the ground floor which include a double room, a room with bunk beds, a living room with a kitchen and large outdoor patio.
€90/days
VIEW DETAILS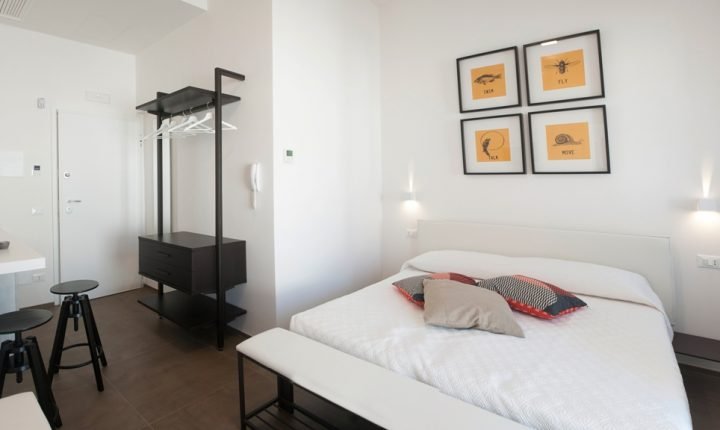 Beach holiday for you. Maximum comfort with a double room with a bathroom, a mini bar and a balcony. All you need to spend some unforgettable moments in a unique setting of Puglia.
€60/days
VIEW DETAILS